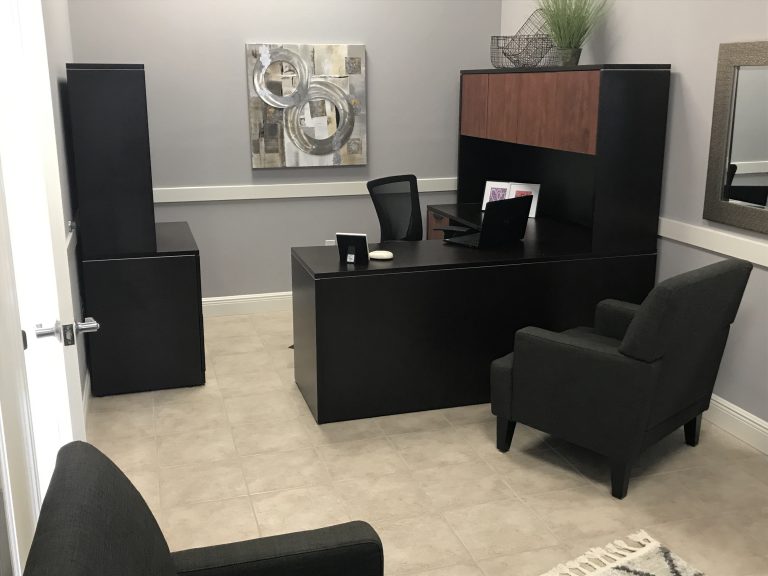 All-Inclusive Starting At $900/month
Our Executive Suites are designed with flexibility in mind and can accommodate 1, 2 or 3 person workspaces. Each suite is equipped with a secure data network. "Firewall protection on steroids" is also part of the secure networking package we include with each office which helps to defend against spyware and hacking. Our best-in-class network and security system is monitored 24/7 to ensure connectivity and warn of any potential internet issues.
Each suite comes fully furnished and appointed. We offer several furnishing options depending upon availability. 12 hours of conference room use is included per month and additional time if needed can be arranged. Our goal is to simplify your life by ensuring your workspace is productive for  you and those around you.
Lets do business together!